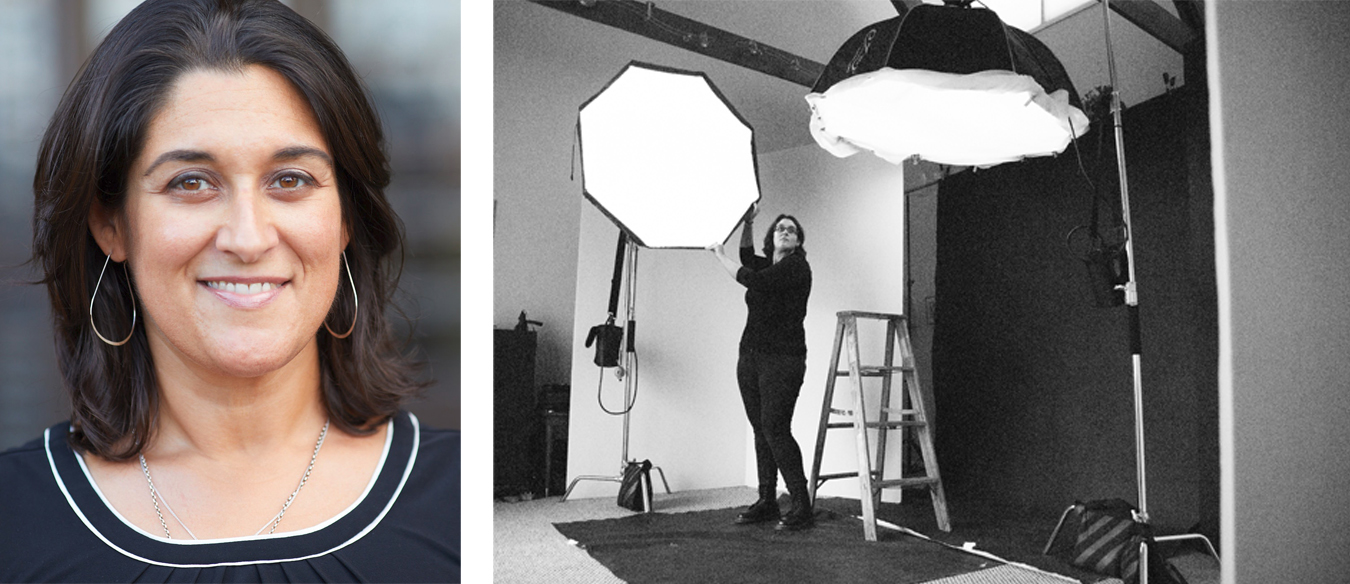 Lisa Shifren is a photographer in the Baltimore area and has been taking photographs for over 25 years. Lisa majored in Imaging and Digital Art at the University of Maryland, and has also studied photography at the Maryland Institute College of Art. 
Lisa has been invited to exhibit her work at The Pennsylvania State University in Harrisburg, Clarion University, The Rosenberg Gallery at Goucher College, The Baltimore City Yom Hashoah (Holocaust Remembrance Day) Commemoration, The John Carroll School, Gallery 788, The Social Security Administration, The Reeves Gallery, Roland Park Country School, The Norman and Sara Brown Art Gallery, The Maryland Institute College of Art, Amalie Rothschild Gallery, Creative Alliance Main Gallery, Load of Fun Studios, Herring Run Artists' Network, School 33's Open Studio Tour, Borrowed Blue Studios, Gallery 229, and The Center for Art and Visual Culture in Baltimore, MD.
Lisa's work has been featured in The Baltimore Museum of Art Print, Drawing, and Photographic Society's Newsletter, the Baltimore Jewish Times, Jewish Women International Magazine, JMORE Living Magazine, and on WYPR's Maryland Morning.